Today, more than ever, the environmental safeguard and the welfare of the operators are the main objective that a progressive company, like REALSTAR must consider.
With this in mind, whilst developing a new machine, great efforts are undertaken to obtain a product incorporating high technical standards, capable to comply with International regulations regarding the use of dry-cleaning
equipment.
In consultation with our customers, agents and market requirements we have developed this exciting new range of perchloroethylene dry-cleaning machines.
The R series machine has been developed to be technically advanced, a compact machine, with ease of operation.
Fitted as standard with many features for maximum performance and reduced operating costs.
Suitable for the demands of the small, medium and larger operations, with no compromise to production capability.

Standard features fitted on the new R Series

• Floor guard, Solvent safety tray
• Air-operated interlocks and micro-switches on all doors
• Water safety valve
• INVERTER on the main motor
• Sound-proofing cover for the fridge unit
• Closed circuit system with heat pump
• Continuous or temporary distillation
• Automatic button trap drying system
• Large double air lint filter
• Automatic still wall washing system
• Still inspection light
• Choice of solvent filtration systems available
• Automatic electronic drying thermostat
• ELECTRIC or STEAM heating
• Still with pressurized water system

DRP System - Dry Still, rake and residue suction pump (on request)

The machines of the new R Series can be equipped, on demand, with the Automatic Still Cleaning System.
This includes a still residue suction pump that in combination with the Still Drying System and the rake, recovers a quantity of solvent that otherwise would be lost within the still waste, thus reducing disposal costs and
emissions to atmosphere.
This system reduces the frequency of cleaning the still giving advantages to the environment and especially the operator's welfare.

Air Clean System - ACM 15 (on demand)



The machines of the new R – Series can be fitted on request with the active carbon recovery system, ACM 15: this lowers the ppm in the drum, thus drastically reducing the solvent consumption and odors at the end of the cycle
ACM 15 is completely built-into the machine and its periodical regeneration is controlled by a program in the PULSAR D601 computer.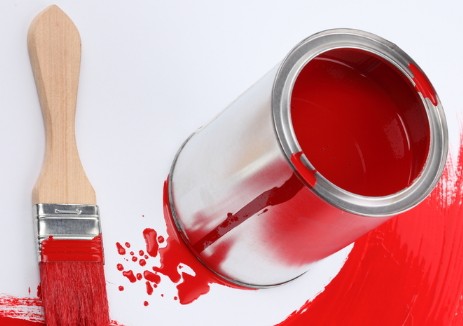 COLOURS OF THE PANELLING ON DEMAND